Our goal is to do high quality work with reasonable prices.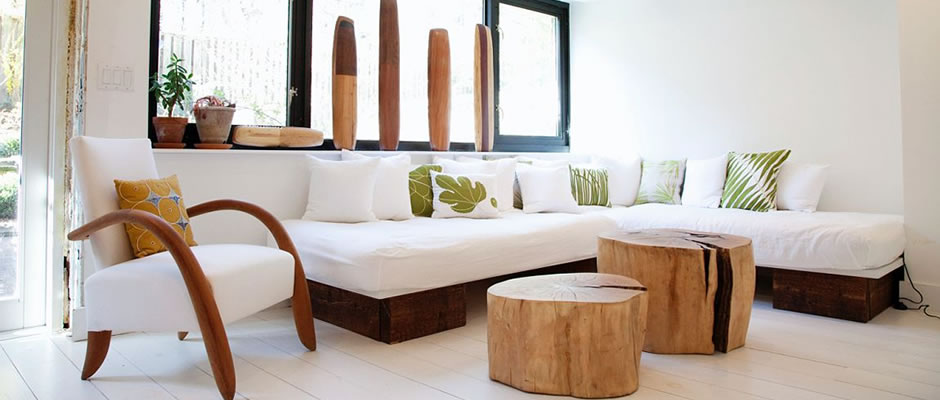 © 2007 All rights reserved by Arnie's Upholstery

*****​​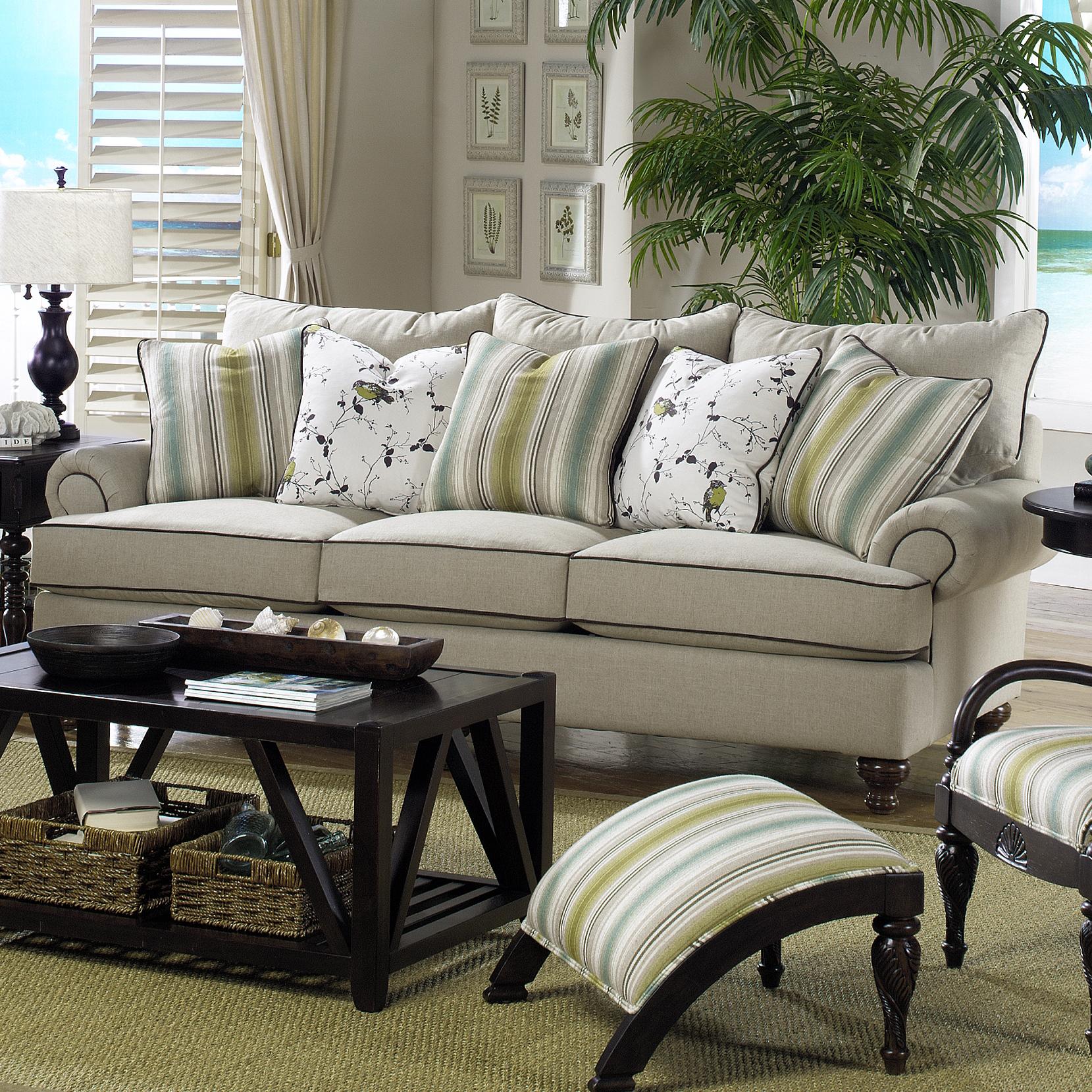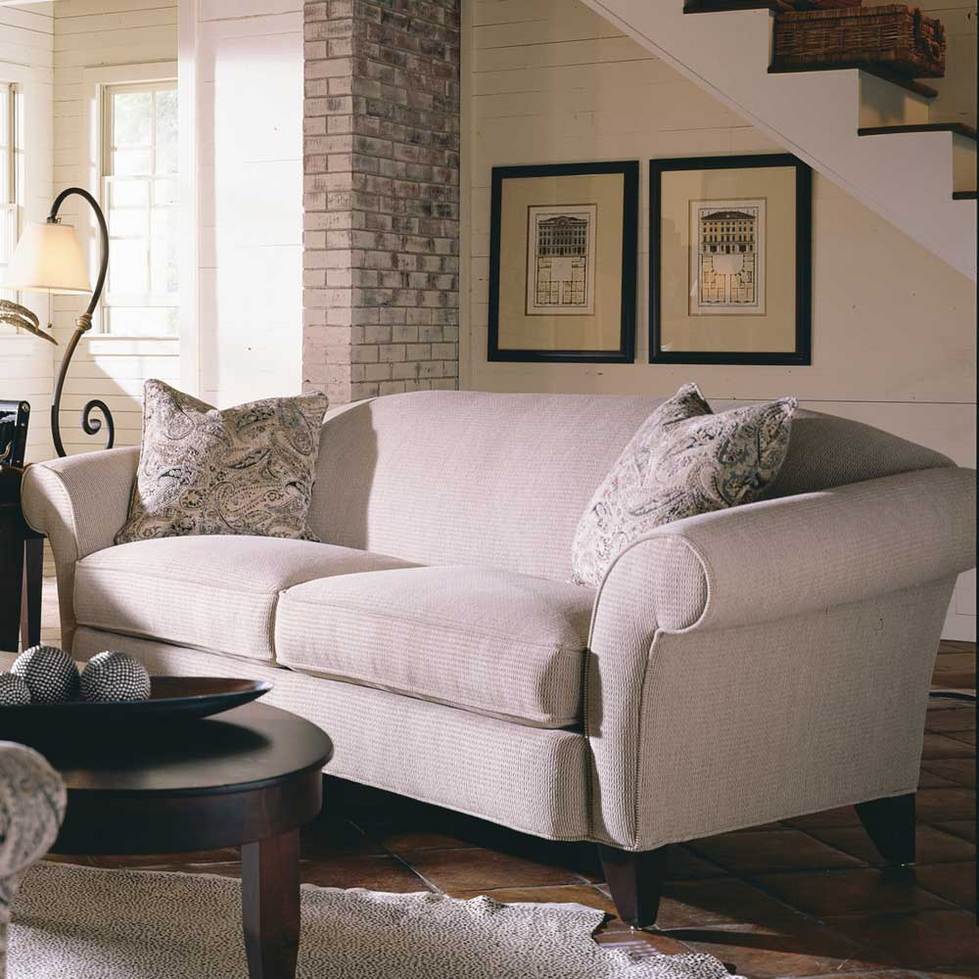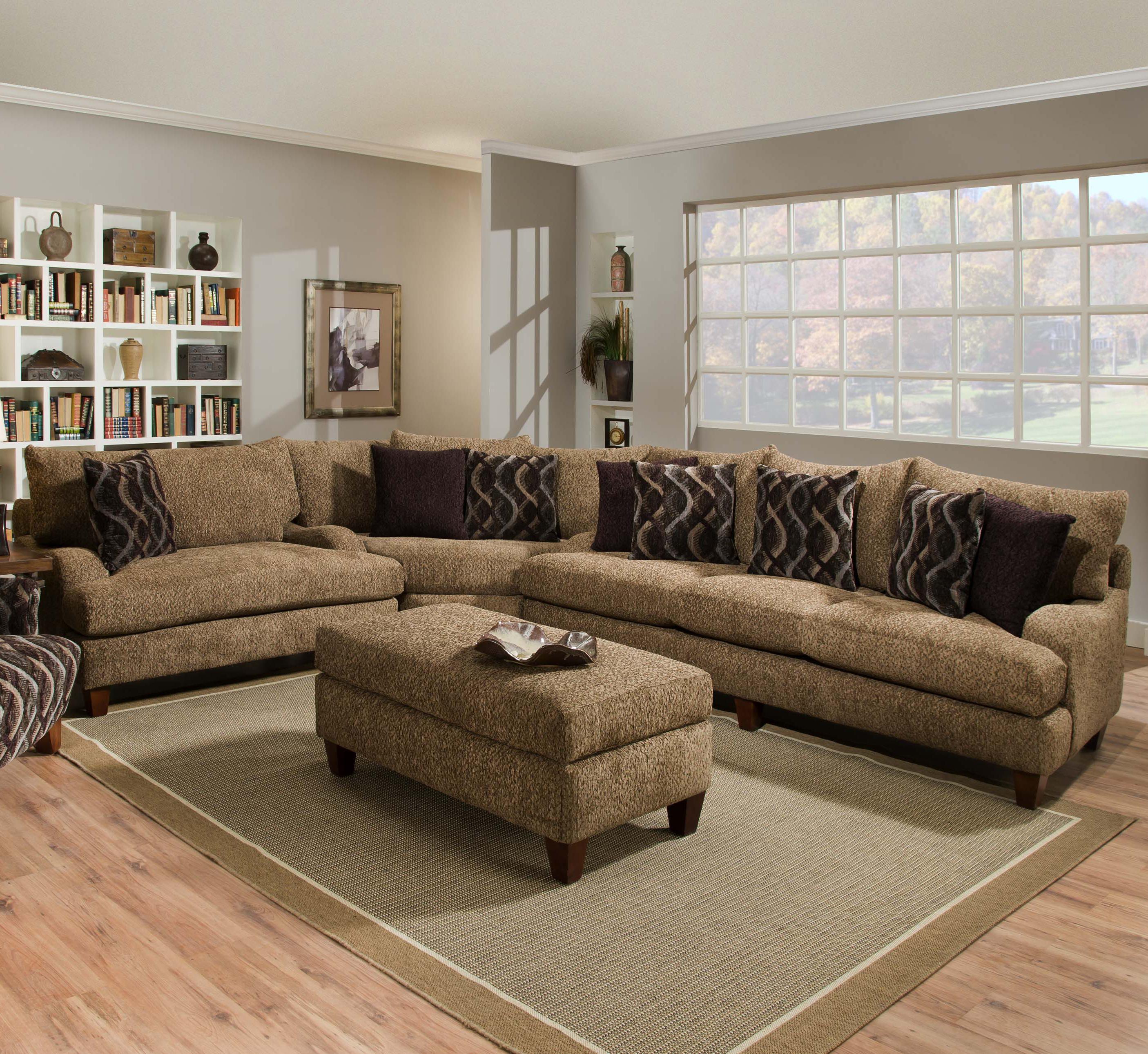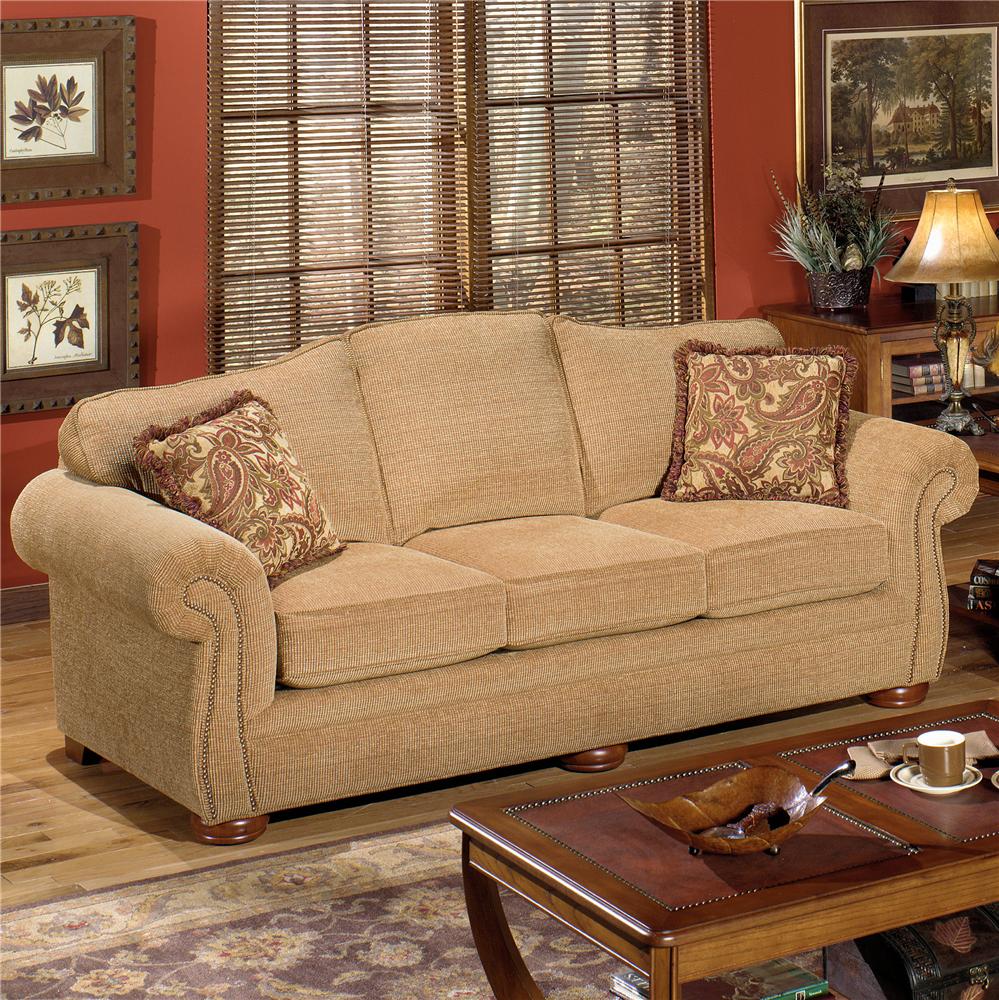 ​​​​


​


​​
Arnie founded his career of Upholstery in 1995. After he moved from Armenia to Boise, Idaho in the early 2000's. He opened his own Upholstery shop at 4001 Hill Rd. After he sold his building, he is still in Boise, Idaho, continuing to satisfy customers with his high quality service.